Home
Tax Alerts
June 11, 2021
Tax Briefing(s)
Welcome and thank you for visiting our website. In addition to providing you with a profile of our firm and the services we provide, this website has been designed to become a helpful resource tool to you, our clients and visitors.
COVID-19 Resources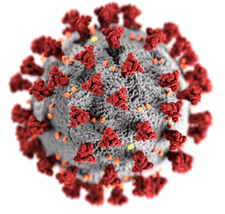 Information regarding COVID-19 and the relief to businesses and individuals is coming out at a rapid pace and is very fluid. We continue to stay on top of these developments. Click Here to be directed to our COVID-19 Resources Page
As you continue to browse through our website, you will see that we have included useful resources such as informative articles prepared by third parties (in our Newsletters section) and interactive financial calculators (in our Financial Tools section). In addition, we have included many links to external websites that we think would be of interest (in our Links section).